IN PURSUIT OF A VISION
PHILIPPE ZIADE
LIVV CEO Philippe Ziade is a passionate disruptor, innovator, and creator. He accumulated two decades' worth of experience in designing, building, and selling luxury homes and upmarket developments in Nevada, California, Texas, Europe, and the Middle East. An exceptionally successful entrepreneur, Mr. Ziade has founded and grown businesses in the construction, technology, hospitality, entertainment, and educational fields.
RENOWNED IT INNOVATOR
ALEX BOUZARI
LIVV Executive Chairman Alex Bouzari is the founder of a string of IT companies such as DDN Storage – the world's largest privately-held data storage provider with over 10,000 customers. As its CEO, Mr Bouzari built DDN Storage into a leading global supplier of advanced technology for big data, artificial intelligence, and cloud applications.
Our Team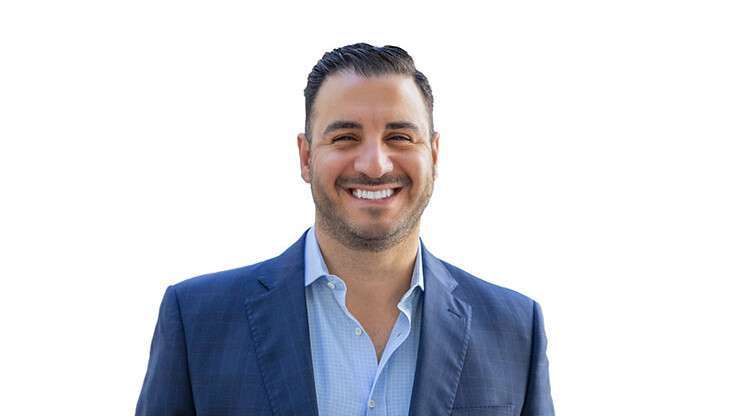 Director of sales operations
Jude aims to leave a mark on the city and is well on his way of doing just that. He is really excited about the life-enhancing new breed of homes now on the market. Jude reduced to a single word becomes 'determined'.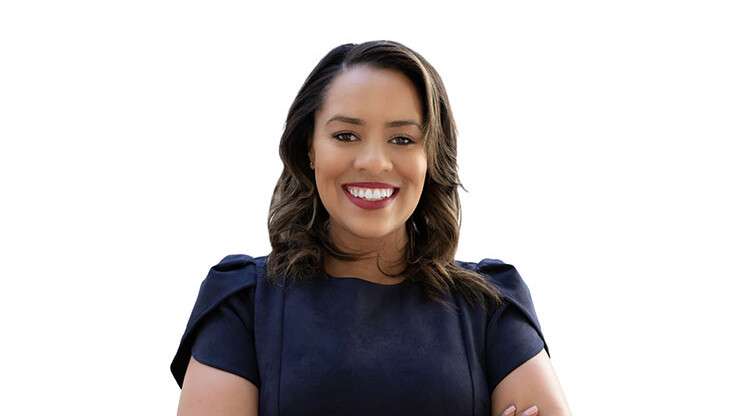 Michelle is on a personal quest to do better in professional endeavors each day. Self-awareness and self-assessment are valuable tools that help Michelle reach her goals. The word that best describes Michelle is 'dynamic'.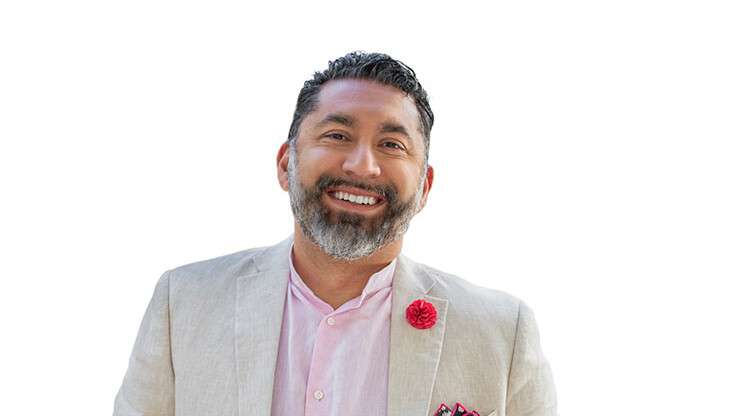 Director of business development
Steve brings two decades worth of experience to the sales force. He is both motivated and driven, seeking to push boundaries and explore new ground. Steve is not easily satisfied and strives for perfection as he boldly goes where others dare not.
BE PART OF OUR TEAM
Behind LIVV is a team that believes a home must give rise to guilt-free sensations; that life's pleasures don't necessarily oppose to our values; functionality can be nature-friendly, authenticity can also be futuristic, and yes, sophistication can still be simple.