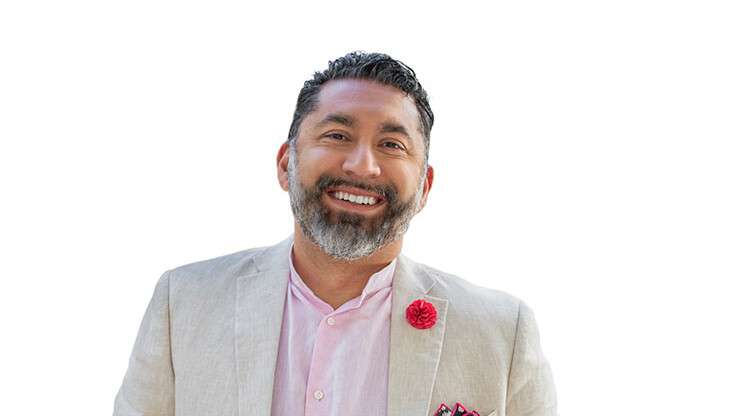 Director of business development
Steve brings two decades worth of experience to the sales force. He is both motivated and driven, seeking to push boundaries and explore new ground. Steve is not easily satisfied and strives for perfection as he boldly goes where others dare not.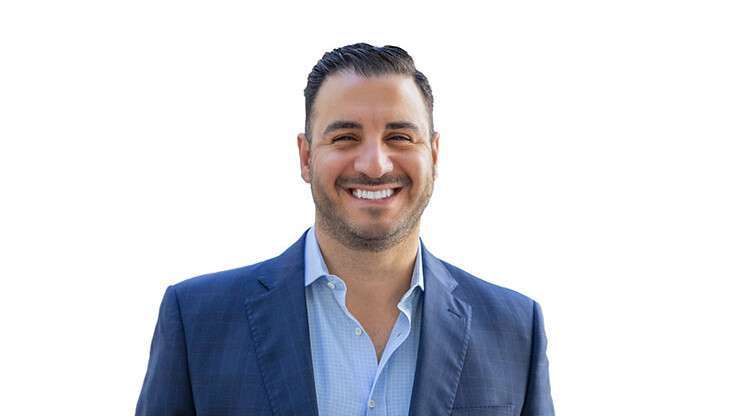 Director of sales operations
Jude aims to leave a mark on the city and is well on his way of doing just that. He is really excited about the life-enhancing new breed of homes now on the market. Jude reduced to a single word becomes 'determined'.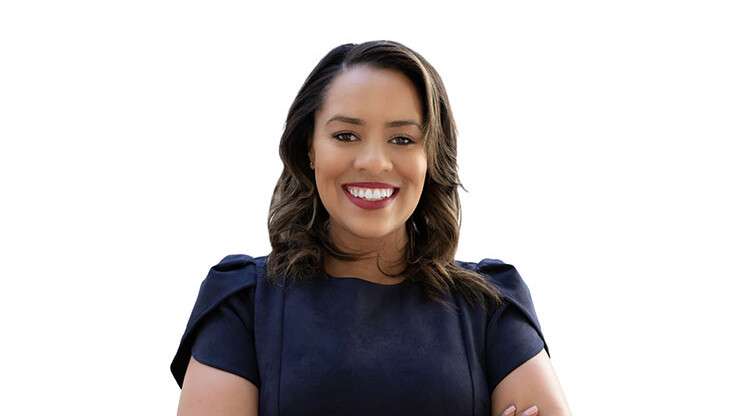 Michelle is on a personal quest to do better in professional endeavors each day. Self-awareness and self-assessment are valuable tools that help Michelle reach her goals. The word that best describes Michelle is 'dynamic'.